Legal advice and other assistance
At Rasoul Law Office, we see that each client has a unique case. We start by helping the client understand their legal matter, analyze their options, and prioritize their goals and needs. We then create a work plan with our clients and proceed with them one step at a time. We will be by your side from the start to the end and give each case the time it needs, without cutting any corners.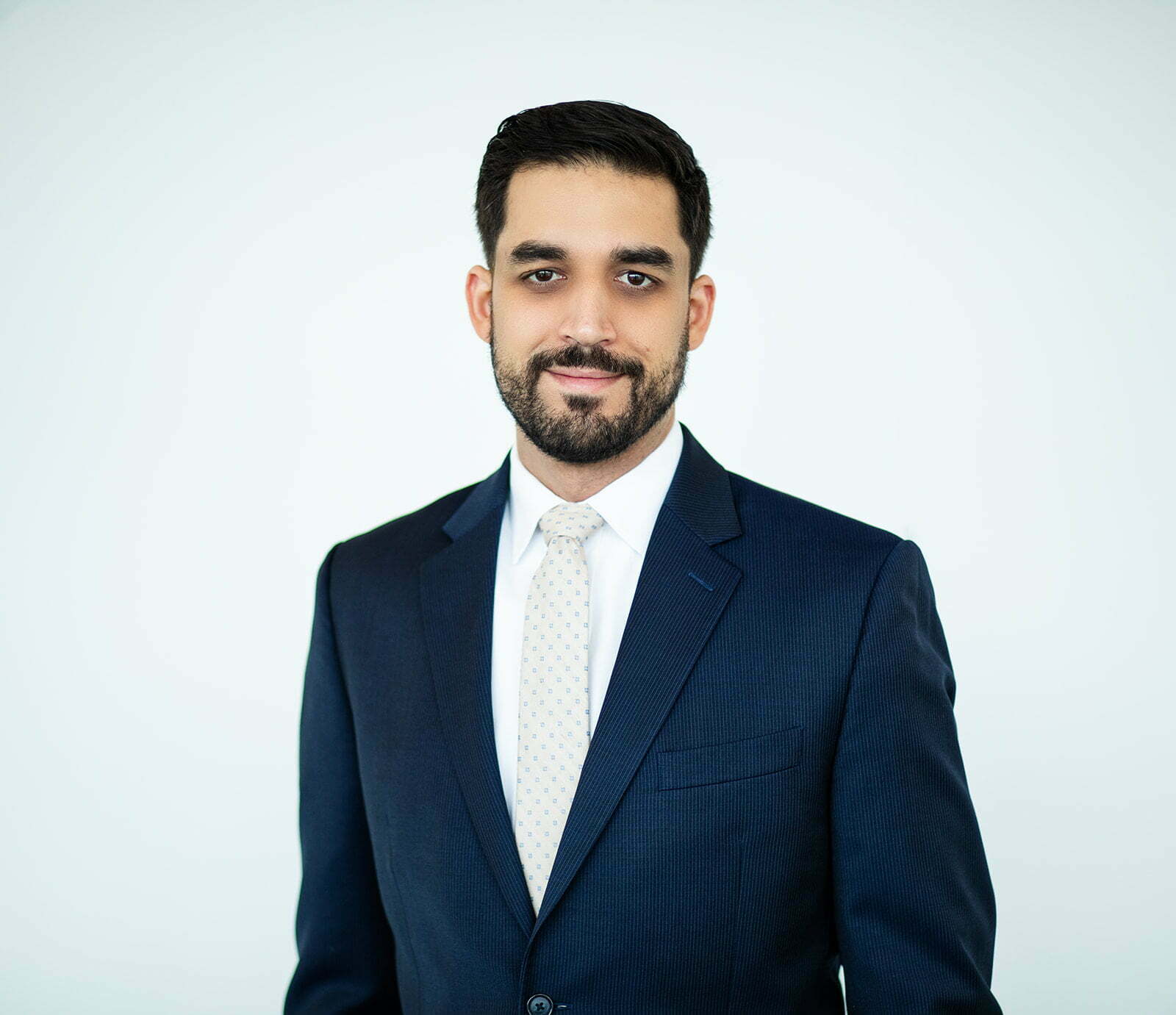 At Rasoul Law Office, our mission is to provide high-quality, creative, and result-oriented legal counseling, representation, and advocacy for our clients. We are committed to providing our clients with innovative legal solutions and a dedication to quality customer service.
We dedicate ourselves to these values:
With our clients: we will work hard, and provide superior legal services on an effective, timely, and efficient basis that meets or exceeds your expectations. We will always maintain the highest standards of professional integrity.
In our office: we will foster an enjoyable working environment, based on open communication and mutual respect, and will encourage initiative, innovation, teamwork, and loyalty.
For our community: we will always commit ourselves to community service and leadership. Our office will always be open and available to serve the community without hesitation.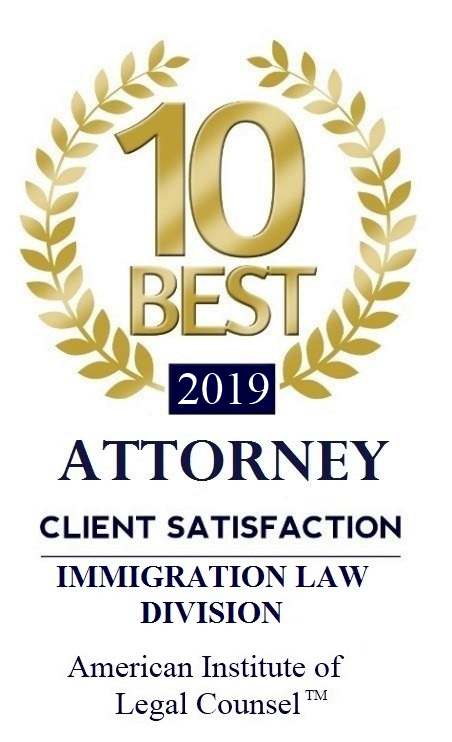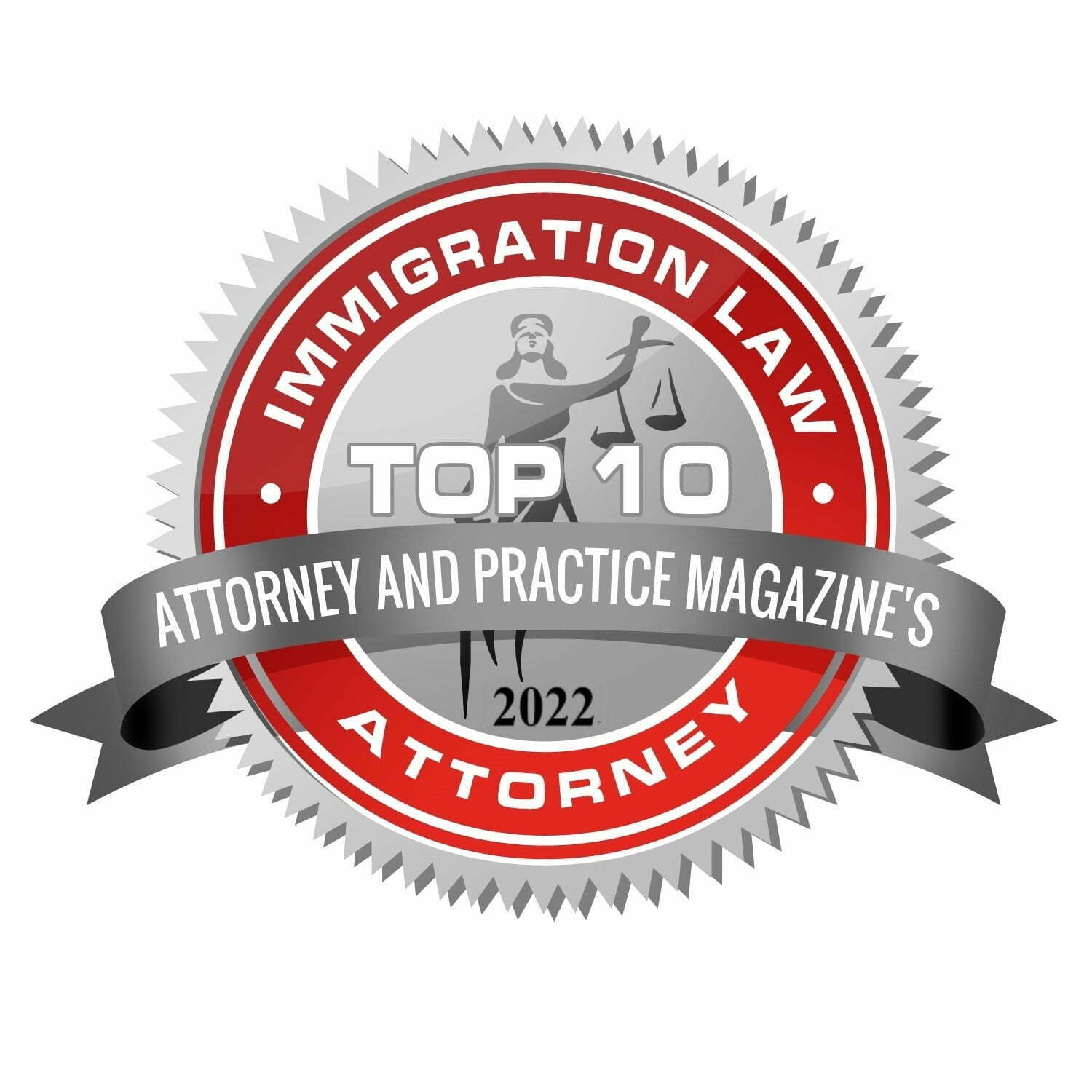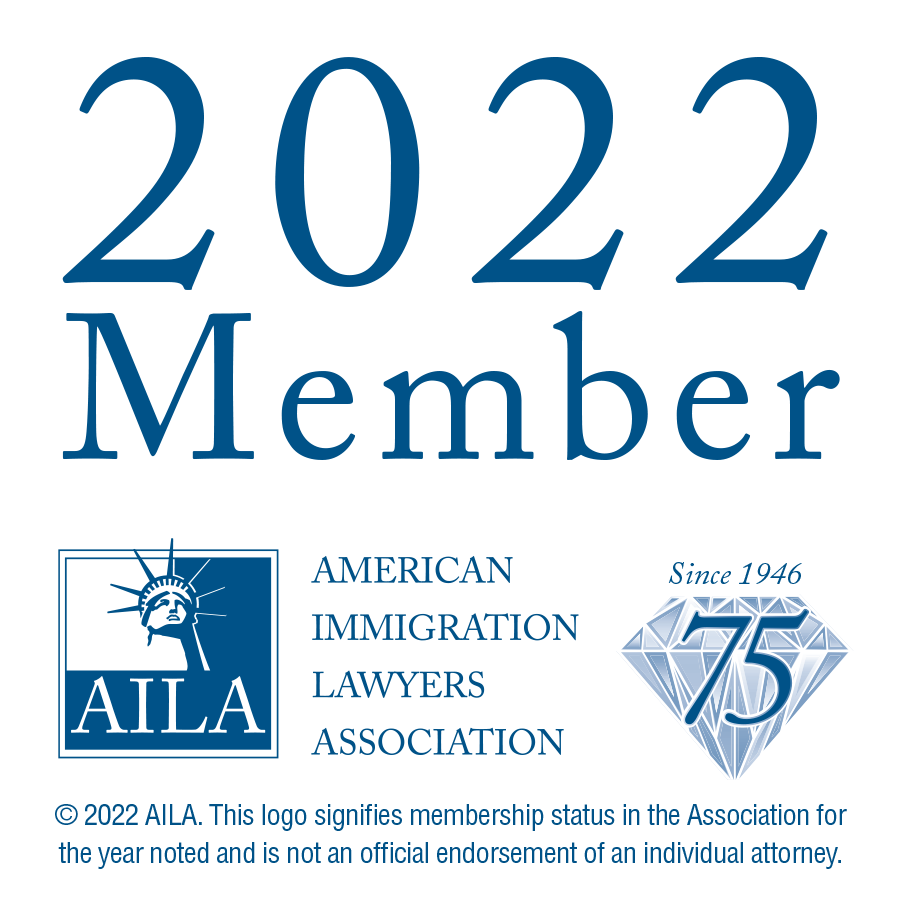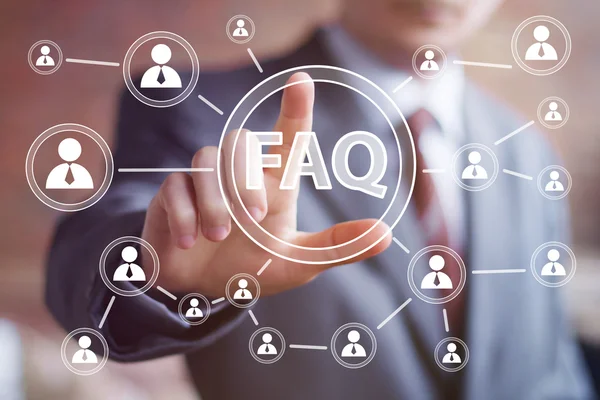 Frequently Asked Questions
The first step is by calling us at 6147251707 or 6146991215 to schedule an initial consultation. We can meet with you at our office, by phone, or virtually. At the initial consultation, we will help you understand your legal matter, analyze your options, and prioritize your goals and needs. We will then create a work plan with you to work on your case.
Once we complete the initial consultation, we will provide you with a list of documents required for your case, in addition to any questionnaires you need to complete.
Once we complete the initial consultation, we will give you a quote for the fees and costs required for your case. Our promise to you is that our fees will always be reasonable fees based on the amount of time estimated for the completion of your case. Some cases will be quoted flat fees while others are based on an hourly rate.