Walaa Qaraja
Senior Legal Assistant and Case Manager
Walaa joined Rasoul Law office in 2019. She is currently the senior legal assistant. Walaa has a Masters of Law (LLM) from The Ohio State University Moritz College of Law. Additionally, Walaa completed a Bachelors of Law from Alquds University in Abu Dis, Jerusalem, Palestine. Walaa is fluent is Arabic and English.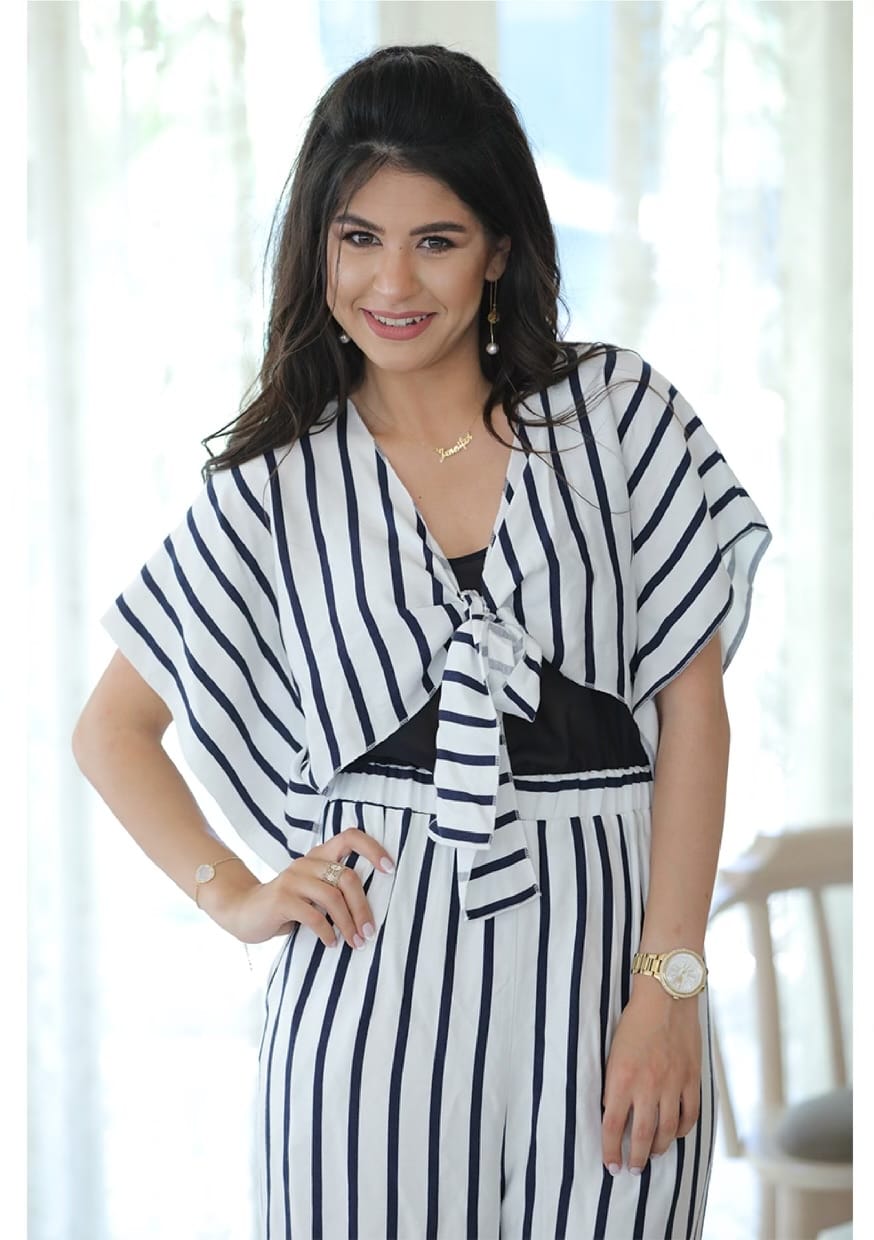 Jennifer El Murr
Office Assistant and Case Manager
Jennifer joined Rasoul Law Office in 2022. She has a bachelor's degree in Business Management from Al Kafaat University (AKU) in Beirut. She is fluent in English, French, and her native language, Arabic.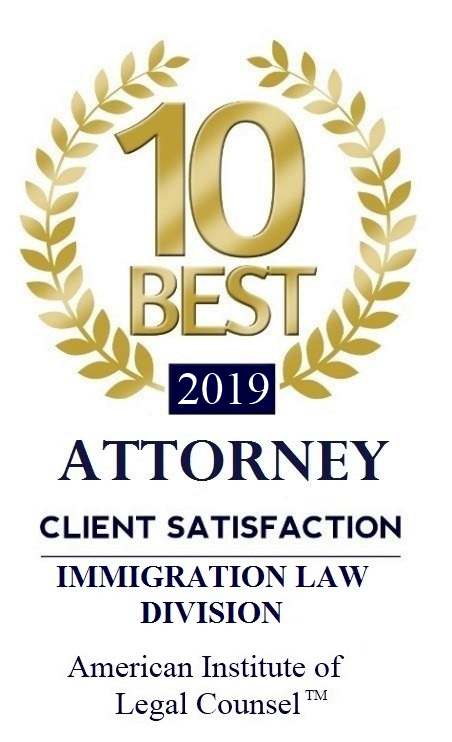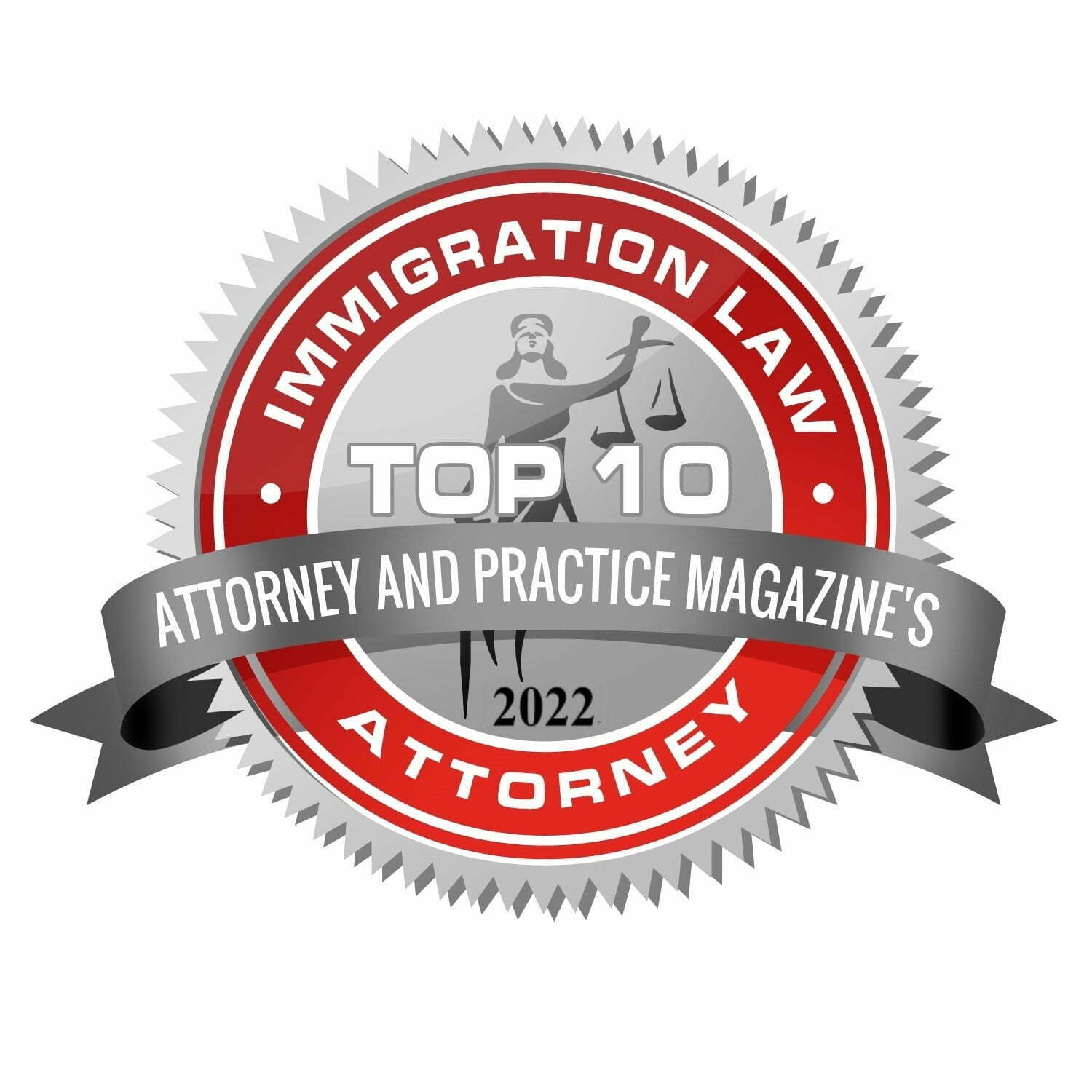 Connect with our Office
Whatever your legal matter is, call us today to schedule an initial consultation at (614) 725-1707or email us at [email protected]
Latest News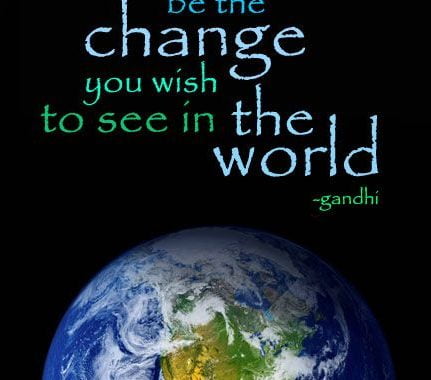 In partnership with the Riverview International Center, Rasoul Law Office has launched a Free General Advice Legal Clinic. The first legal clinic started on November…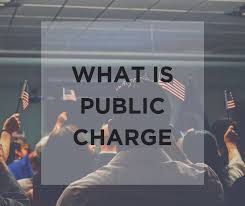 "Ultimately, America's answer to the intolerant man is diversity."—Robert Kennedy Last month, the Department of Homeland Security announced a controversial new screening process that will…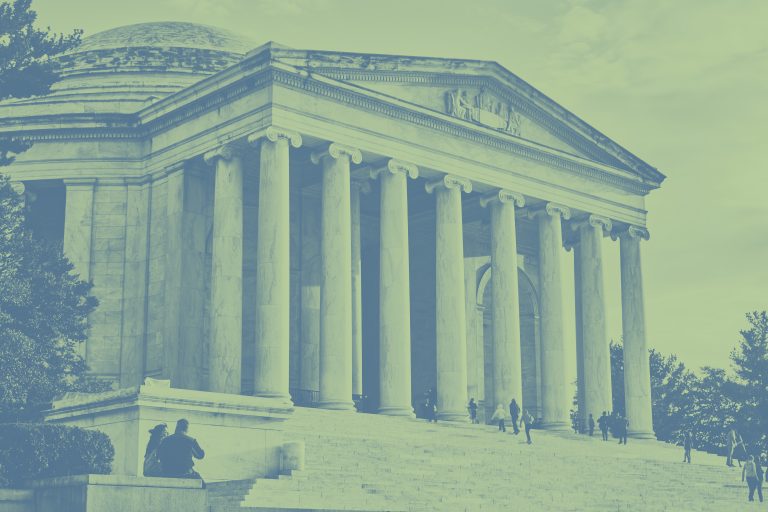 "Ultimately, America's answer to the intolerant man is diversity."—Robert Kennedy January 20, 2017, was the day I opened the doors of the Rasoul Law Office.…
Get a Personal Consultation
Monday-Friday 10 am – 5 pm
Eastern Time Zone