Rasoul Law Office LLC offers this site for informational purposes only, as a service for our clients and friends. The contents of this site are not intended as legal advice for any purpose, and you should not consider them as such advice or as legal opinion on any matters. The information on this site is subject to change without notice, and you may not rely upon any such information regarding a particular matter or set of facts. You should not take any action regarding any matter based upon the information on this website. We make no warranties of any kind regarding the accuracy or completeness of any information on this site, and we make no representations regarding whether such information is reliable, up-to- date, or applicable to any particular situation.
The use of this site does not create, and is not intended to create, any attorney-client relationship between you and Rasoul Law Office LLC. Unless we establish an attorney-client relationship with you, we will not treat any information that you may send to us as confidential or privileged, and any unsolicited e-mail communications may be disclosed to other persons without regard to confidentiality considerations. Sending an e-mail to us will not serve to form an attorney-client relationship, and no such relationship will be considered to have been formed until we have had an opportunity to resolve any conflict of interest issues and have advised you, in writing, of the nature and scope of the legal services to be provided. Please do not send us confidential or proprietary information until you have spoken with us.
The hiring of a lawyer is an important decision that should not be based solely on advertising. These materials may be considered advertising in your state. Before you decide, ask us to send you free written information about our qualifications and experience.
Rasoul Law Office LLC does not intend to endorse any of the sites for which we provide informational links on this website. The links are for information only. We will remove any individual link if properly requested by the linked site. The linked sites are solely responsible for the content of their sites, and the firm makes no representations whatsoever about any linked site.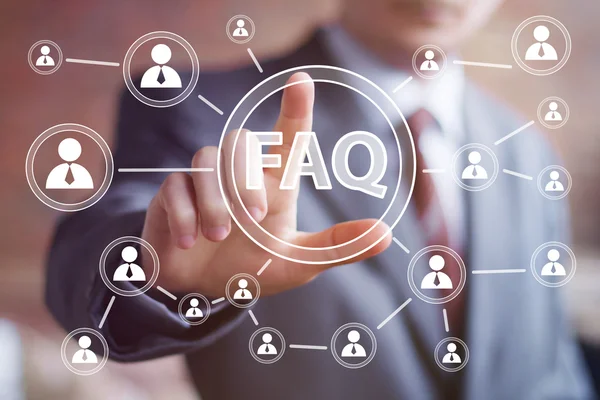 Frequently Asked Questions
The first step is by calling us at 6147251707 or 6146991215 to schedule an initial consultation. We can meet with you at our office, by phone, or virtually. At the initial consultation, we will help you understand your legal matter, analyze your options, and prioritize your goals and needs. We will then create a work plan with you to work on your case.
Once we complete the initial consultation, we will provide you with a list of documents required for your case, in addition to any questionnaires you need to complete.
Once we complete the initial consultation, we will give you a quote for the fees and costs required for your case. Our promise to you is that our fees will always be reasonable fees based on the amount of time estimated for the completion of your case. Some cases will be quoted flat fees while others are based on an hourly rate.
Get a Personal Consultation
Monday-Friday 10 am - 5 pm
Eastern Time Zone